Helping automobile accident victims get the highest quality medical care
NO UPFRONT MEDICAL COST!
Call Us 855-200-6063
ABOUT US
Giving you access to top medical providers in the US for automobile accident injuries
At Car Wreck Doctor we have a simple mission, to connect you with professional Medical Doctors, Chiropractors and Personal Injury Attorneys that are trusted in your local area.
We go through a complex vetting process with each doctor and attorney we attach our name to. This provides each of our patients and clients with the assurance of getting the highest level of service possible.
Our professional vetting process
Knowledge
We conduct interviews with previous patients and clients about the quality of care they received.
Depth
We use online review aggregation to distill which doctors and lawyers have a large number of high-quality reviews.
Sustainability
We look for doctors and attorneys who have over 10+ years of dedicated service to motor vehicle injuries.
Comfort
We look for doctors and lawyers we would trust with our own personal care. If these professionals are not able to communicate compassion, empathy and expertise to each individual that walks through their door, we do no want to work with them.
Performance
If a professional is not performing with the highest level of integrity and honesty, we will remove that doctor or attorney from our directory.
Transparency
Don't be afraid to ask our doctors and lawyers for references. All of our affiliates have agreed to an open policy (with respect to client and patient privacy) in giving you the best possible knowledge about the types of services that will be provided as well as the results you can expect to receive.
Get car accident help now
You do not need to wait if you have been injured, we can get you in contact immediately with a top provider in your area after the car wreck.
Please contact us today to find professionals who can make you whole again after you have suffered an injury due to a motor vehicle accident.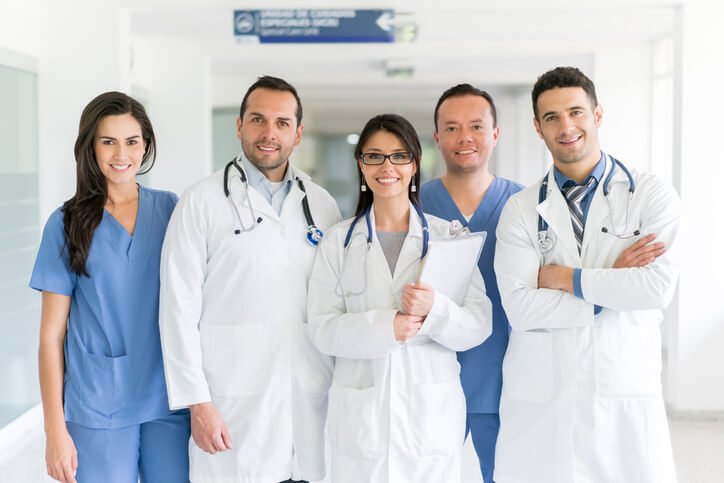 This place is fully loaded with ways and techniques to disentangle your stress. The staff here are really helpful and caring. My experience was awesome.
Frequently Asked Questions
Like most forms of medical care, the expense for chiropractic care depends on many factors, e.g., what treatments are necessary, special diagnostics and/or tests such as (MRIs, x-rays, etc.), and length of recovery.

However, here are some factors that injured drivers will want to consider:

How qualified and experienced their chiropractor is?
Where the chiropractic clinic is located and do they offer transportation if necessary?
How many sessions will be needed to reach full recovery?

All these factors will contribute to the overall cost of treatment and drivers ought to consider them when seeking compensation. In order to have your chiropractic expenses covered by the at-fault party's insurance company, you will need to prove that the chiropractic care was necessary medical care. This will be done through our documentation and by getting you connected to a skilled auto accident attorney in Atlanta.

There is no specific number of times that you should visit a chiropractor after an accident. Our chiropractors will create a treatment plan based on your unique injuries and needs to make a full recovery. Every patient is different, which is why it is essential to get a treatment plan based on your needs.

Common symptoms of whiplash include, Pain, decreased range of motion, and tightness in the neck. The muscles may feel hard or knotted. Pain when rocking your head from side to side or backward and forward. Pain or stiffness when moving your head to look over each shoulder. Tenderness. Headaches at the base of the skull that radiate towards the forehead.

Even if you think you are not injured, it is recommended to see a chiropractor. There are some injuries that take time to present themselves, such as whiplash.

Our car accident chiropractors can help diagnose whiplash early and start treating you before the pain sets in.

There are many benefits of receiving medical care after a car accident. Here are some of the top reasons it:

Identifies Injuries that are not obvious,
Reduces Inflammation,
Provides Non-Invasive Treatment,
Reduces Scar Tissue,
Provides Pain Relief,
Avoids Long-Term Pain,
Restores Range of Motion,
Reduces Pain Throughout the Entire Body,
Improves Your Chance at Making a Successful Injury Claim.

You may be entitled to compensation after a car accident injury but you need to get your injuries documented and treated by a medical professional first.